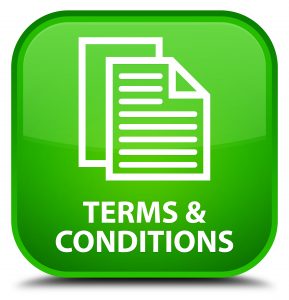 Cancellation/Reschedule Policy
We understand that sometimes things do not go according to plan. If you need to defer or cancel the training session, here is our cancellation/reschedule policy:
If cancelled/rescheduled within 5 working days: 50% of course fee applies
If cancelled/rescheduled within 2 working days or less: 100% of course fee applies
If participant does not attend on the day: 100% of course fee applies
Occasionally extenuating circumstances may arise and you may be unable to attend. If there is a compelling reason we can reschedule your training to another date. Work commitments are generally not considered a  compelling reason.
To avoid cancellation/reschedule fees, you can nominate someone else to attend in your place. Please contact us to make any changes. All cancellations and reschedules must be made in writing.2