No. 1 Excel Training Specialists
The experienced team at ATI-Mirage provide Excel training courses in Perth and on-line to help you efficiently solve business problems and get the most out of Microsoft Excel.  There are over 400 functions which are at the heart of Microsoft Excel, and we are best place to train you and your team.  Our Excel presenters will use their extensive knowledge and real-world experience to equip your team with the right skills to use Excel most effectively in your organisation.
Our Excel training is practical and interactive, and we provide free post course help desk to support you after your training. With over 200,000 happy customers and a 100% quality guarantee, give us a call today on (08) 92189059 or email hello@ati-mirage.com.au.  
I need to improve my Microsoft Excel Skills
These courses will allow you to develop and build knowledge around creating, formatting, formulae and functions, manipulating excel data, analysing and displaying data in an easy presentable layout, as well as unlocking the graphics and database features within spreadsheets. These Excel courses also have online options available.
I need to get better at formulas and functions
Explore in more depth the building of complex formulas and functions, which can help you save time, design and build better spreadsheets, or efficiently solve problems. These Excel courses also have online options available.
MS Excel Formulas and Functions
I need to turn numbers into meaningful information
One click is all it takes. Perform routine tasks much faster with Microsoft Excel automation.
With our training, you can learn to develop high-level macros using Excel's Visual Basic programming language to build automated processes.
I need data to create an impact
Discover how Microsoft Excel's Get and Transform tools can prepare, clean, organise raw data, to uncover trends and produce meaningful information.  Gain valuable insights into your data using the popular tool – Microsoft Power BI.
Evaluate your team's success using Key Performance Indicators (KPI's), create stunning interactive data dashboards using Power BI. 
These Microsoft Excel and Power BI courses also have online options available.
MS Excel Analysing Data using Power Query
MS Power BI Training – The Essentials 
We offer a range of consulting services in Perth. Be it one-on-one or group coaching, IT consulting services or roving desktop IT coaching, we support individuals and organisations looking for a more flexible approach to problem solving.
Contact our team to find out more.
ATI-Mirage provide quality onsite training in your workplace and will tailor the course program to incorporate your work files and examples.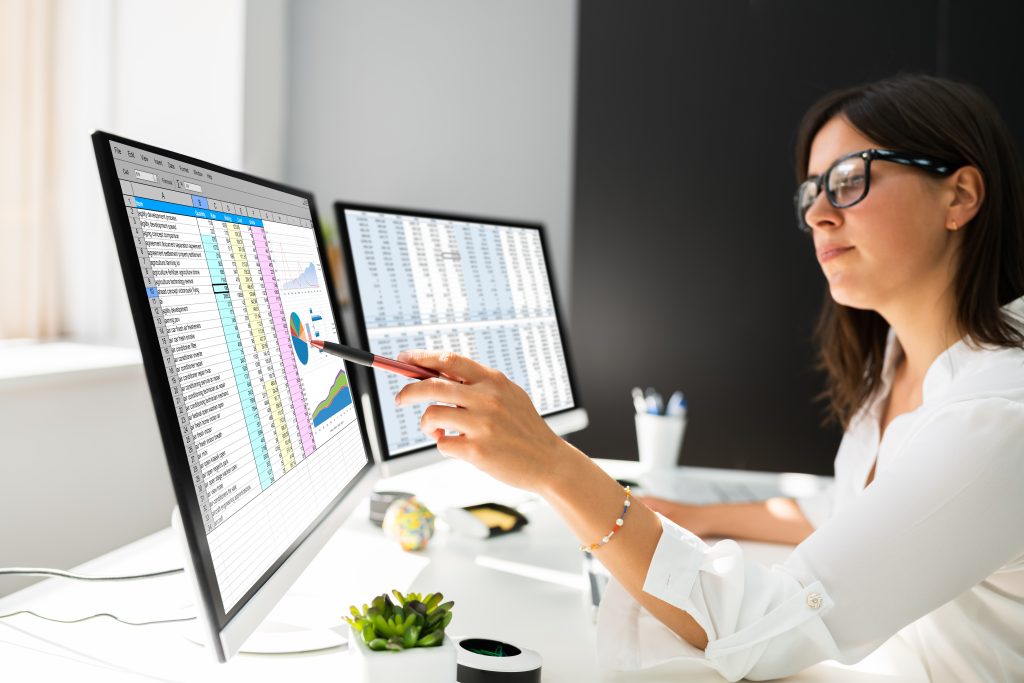 Whether you're a total beginner or a seasoned pro looking to sharpen up your skills, we have the perfect course for you.