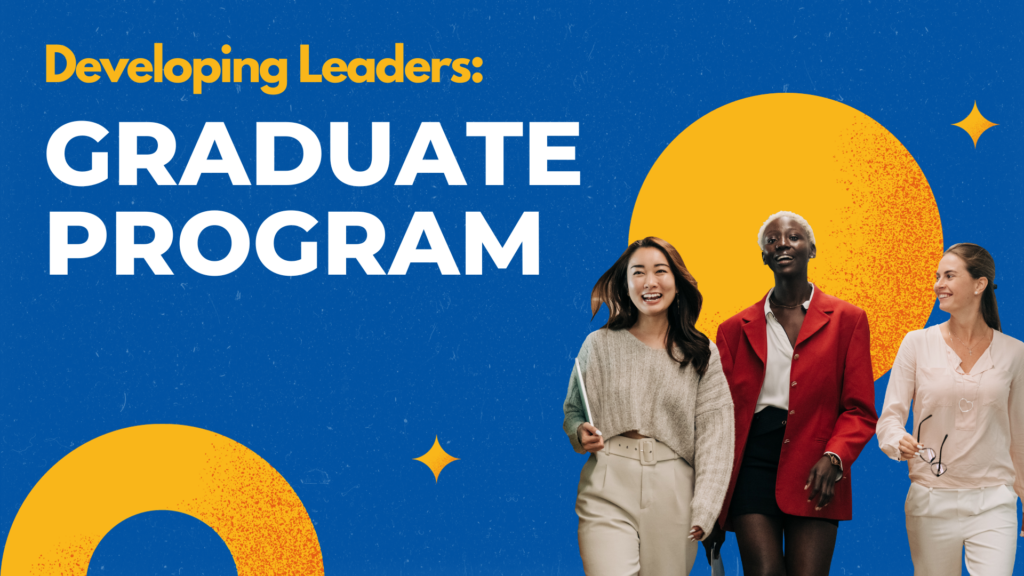 Support your new graduate employees with the ATI-Mirage Graduate Program to assist in their work readiness and develop them as potential leaders of your organisation. This program is both practical and interactive and provides a seamless transition from study to work through enhancing workplace related behaviours and IT skills.
Who should join this program:
New workplace graduates who are seeking to increase their professional skills and capabilities. This program will support them to deliver efficient and effective outcomes and become adaptable in a dynamic work environment.
Cost:
Price on Application
(Final cost will be calculated once all of the modules have been selected).
What modules will be covered:
Modules can be changed to include IT, project and safety modules. Modules can be customised and contextualised to suit your organisation needs.
What are the key learning outcomes of the program:
Build and develop strong communication and interpersonal skills
Understand resilience and how to build personal resilience
Mastering skills such as time management and techniques for dealing with difficult customers
Increase skills to present PowerPoints, to record and manage data and write a report or business case with purpose and impact.
Benefits of this program:
Builds self-awareness and a commitment to personal development
Supports participants to achieve organisational results relevant to their role
Enhances their ability to communicate and influence effectively at their level
6 days of in person or virtual workshop options
Facilitator led training and ongoing support at every stage of the program
Practical application of skills through interactive learning
Further development via individual and group coaching – pricing available
Certificate of attendance upon completion of all modules
Awarded with a digital badge upon completion of all modules in the program – this can be saved and shared on social media
Individual and group program pricing available